Lookee® Ring Sleep Apnea Monitor Lookee
Sleep Oximeter
With Patented
Finger Ring Sensor

Lookee® Ring Sleep Oxygen Monitor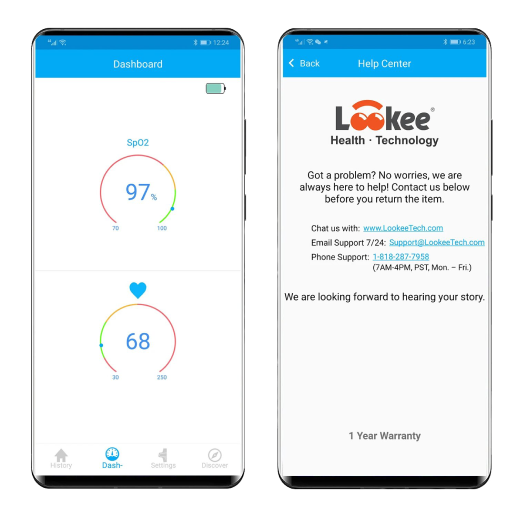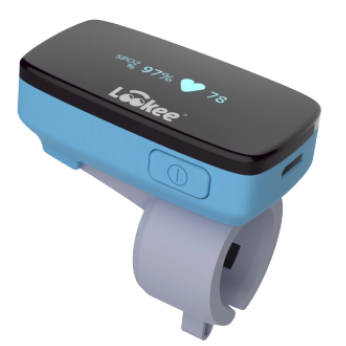 Sleep oximeter with patented   ring finger sensor for comfortable overnight monitoring

The lightest and smallest sleep monitor, with a handy Readout Display, tracks Blood Oxygen Saturation Level, Heart Rate and Movement during sleep. The Oxygen Saturation Monitor comes with patented Finger Ring Sensor to free your finger from clips of traditional fingertip pulse oximeters.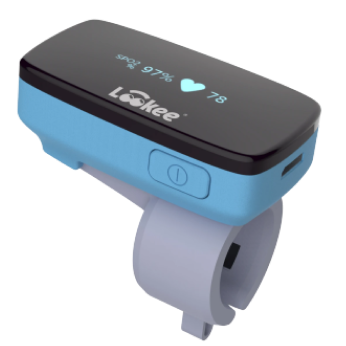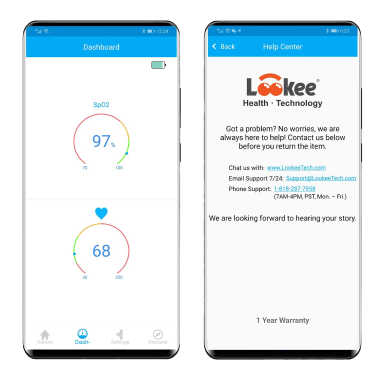 Free APP on iOS and Android Mobile Devices

(Smartphones and Tablets, compatible with Android 5.0+, iOS 9.0+), offer the graphic sleep report and trends of blood oxygen level, heart rate and movement.
What you get
in the package

Lookee® Ring Sleep Monitor, USB Charging Cable, User Manual, Free APP, Lookee's Worry-Free 1 year Warranty, and Awarded Top Grade Customer Service.

Sleep apnea test at home | FDA approved
The adjustable vibration indicating low oxygen level
When the blood oxygen saturation level drops below the threshold preset on the App, the user will receive a gentle vibration on the finger that indicates the need to change the sleep position to breathe well.
This reduces the risk of sleeping with low and unhealthy blood oxygen level.
Get great insights into sleep
Lookee® Ring Sleep Monitor helps track the effectiveness of CPAP treatment, providing an accurate guide to understand what's disrupting sleep. Discover what happened using this cutting-edge technology.
Sleep Test and Sleep Management at home!
Your Sleep Ring is just what the doctor ordered, and it is affordable. The Sleep Ring works as advertised and is accurate within one beat of my BP meter and finger tip oximeter. I have attached a picture of my first sleep with it on; this report duly impressed the doctor. My problem is very real. I will be ordering PC kit.
---
Amazing device to help track your bood oxygen and drops while you sleep. It had helped me better manage my behaviors to virtually get rid of my sleep apnea events. Sleep doctors should prescribe these to their patients to try to manage sleep apnea instead of sending them to very expressive in lab sleep studies then slapping a cpap on them.
---
Helped me to find a comfortable position as I slept. The record shows your O2 level, heart rate, how many times oxygen level falls below 90%, when the vibration alert goes off and your response to it.
---