Lookee® Ring-Pro Sleep Apnea Monitor with PC & Mobile Apps
The Lightest Sleep &
Activity Oxygen Monitor
Lookee® Ring-Pro Sleep Oxygen Monitor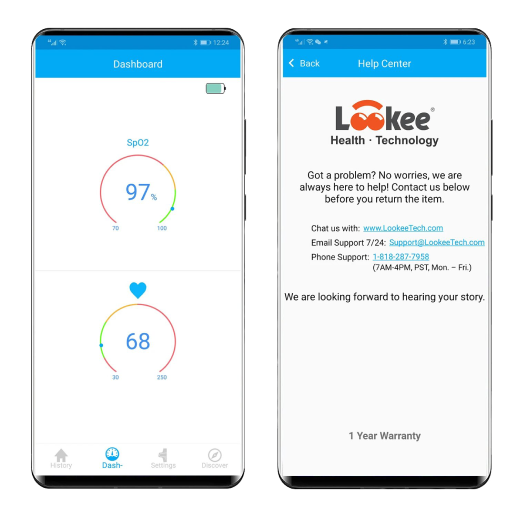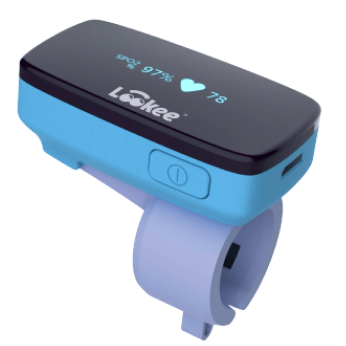 The lightest sleep & activity oxygen monitor, FDA approved
Comes with Clinically-Proven & Medical-Grade High Resolution Sensor, continuously tracks Blood Oxygen Saturation Level, Heart Rate and Movement and records data every 4 seconds during your sleep and in daily life.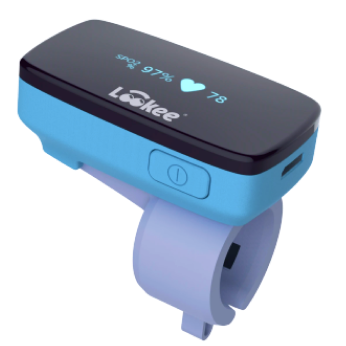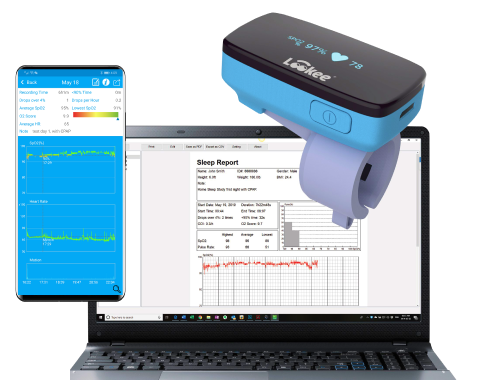 Free PC & mobile apps for this pro version
LOOKEE PC App offers the professional PC Reports (Windows only, doesn't support Mac yet.) in PDF or CSV formats. You can share your reports with your doctors by emails or printouts. Free Mobile APP on iOS and Android Mobile Devices let you check the graphic sleep report and trends of heart rate, motion and blood oxygen level condition on a daily basis.
Peace of mind with a safety net
The Adjustable Vibration Alarm (5 intensity level options) on your finger will detect when oxygen level is below the threshold during your sleep or daily life. When you sleep, the gentle vibration on the finger will remind you to change the sleep position to breathe well again. It helps to reduce the risk of sleeping with low and unhealthy blood oxygen level. It's a safety net for CPAP failure or if you're NOT using CPAP.
Get great insights into sleep
Lookee® Ring Sleep & Activity Oxygen Monitor helps track the effectiveness of CPAP treatment, an accurate guide to help you understand what's disrupting your sleep. Discover what happened with cutting-edge technology. Sleep Test and Sleep Management comfortably at home.
Comfortable monitor with patented finger ring sensor
The Oxygen Saturation Monitor comes with patented Finger Ring Sensor to comfortably wear on your finger instead of wearing clips with traditional fingertip pulse oximeters.
What's included in the package
Lookee® Ring Sleep Monitor, PC Data & USB Charging Cable, User Manual, Free APP, Lookee's Worry-Free 1 year Warranty, Lifetime Lookee Tech Support and Awarded Top Grade Customer Service.
Monitor your heart rate during workout with handy readout display
You can monitor your oxygen level and heart rate pre and post workout (Oxygen Level will be unstable during workout) to find your personal heart rate zone and training with heart rate intervals allows you to maximize your workout. Train Smart, Get Fit.
is helping millions of people to live healthier lives.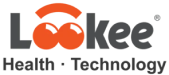 Love it! I used for two nights in a row. The battery does last for over the 10 hours I slept. I love the information and records to show my doctor. I wish this was linked directly to a vpap machine that could boost up when O2 goes below 85. Future money- making idea.
---
I found out more about my sleep and CPAP performance with this than from any sleep tests. Even with CPAP sleeping on my back was terrible. Without CPAP sleeping on side was good, better with CPAP. Easy and fun to use, plus it buzzes and wakes you up when your blood oxygen goes low. A great item - thank you inventors!
---
Amazing device to help track your bood oxygen and drops while you sleep. It had helped me better manage my behaviors to virtually get rid of my sleep apnea events. Sleep doctors should prescribe these to their patients to try to manage sleep apnea instead of sending them to very expressive in lab sleep studies then slapping a cpap on them.
---